ServerBangalore is the Leading Server Rental Company in Bangalore for Rental of Fujitsu, Dell, HP and IBM Servers.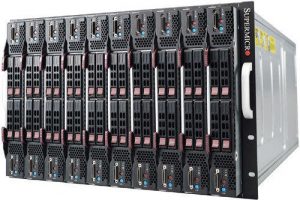 The Best place for renting servers in Bangalore. We give you the best value for money in terms of performance and pricing with latest and tested hardware. We provide high-end rackmount, tower and blade servers of all generations from various brands like Fujitsu, HP-Server, DELL-Server, IBM-Server, Cisco-UCS Server, Fujitsu-Server, etc.
ServerBangalore is one of the Leading Server Rental in Bangalore, you get 24/7 prompt technical support, free maintenance, various affordable rental plans, and instant delivery across Bangalore.
 All Major Brands Available: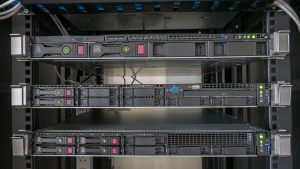 ServerBangalore, you get to choose from a wide range of servers from Top brands such as Dell, HP, and IBM, etc. for rent. Different series and generations of servers are available, and you can choose the best suitable one for your business requirement. Note that all the servers on rent are available for a very affordable price.
High-Quality Servers:
We guarantee the best Quality of the servers with redundancy features. By renting a server from us, you not only cut down your investment, but you will also get the latest hardware thoroughly inspected by our technicians before delivery. HDD health status is scanned before delivery, timely updates, Expert Consulting and configuration support, and we ensure the best of quality products and practices.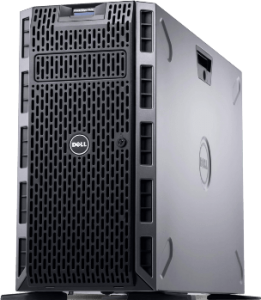 Custom Configurations:
You have customize and configure the server that you want to take on rent as per your business application requirement. You can choose Processor/ RAM / Harddisk / Raid Configuration etc.
Tested Servers:
All the servers that we are offering on rent are tested under multiple levels and is certified to be genuine server by the authorized technicians. We only offer 100% genuine server, and there will be no compromise in terms of its performance and Quality.
Compatible with All Applications:
We provide testing PoC for compatiblity testing on multiple platforms Windows, Linux, VMWare etc
Custom Rental Plan:
Custom Rental plans for a dynamic requirements. Have a look at the various rental plans available to know more about it. We guarantee to get a best-quality server under the reasonable pricing lane.
Prompt Technical Support:
Get round the clock technical assistance on any issues with your server. Our support team will be available through the live chat box, phone calls or emails. Our technical support team will respond quickly and resolve any server issue within no given time.
Instant Delivery in Bangalore:
We have huge inventory of servers inhouse and can be dispatched immediately ..